Our Hollywood Hill Association
Who we are
The Hollywood Hill Association was formally chartered with the State of Washington in 1976. We are an all volunteer, non-profit, community organization, dedicated to the preservation of the rural atmosphere and lifestyle that we believe are unique to our neighborhood.
We are widely recognized by both government officials and development interests as an influential and determined organization. Our many successes have been due in large part to dedicated volunteers and to our many concerned members who have turned out in full force whenever our community has been threatened. We encourage you to become more active with the Association by supporting one of our standing committees.
See our Hollywood Hill Association Bylaws.
Ways to get involved
Memberships and donations
Learn more about renewing your membership, becoming a member, and donating to our cause.
What's happening on Hollywood Hill
Gold Creek Park
Great news for walkers, equestrians and seekers of fresh air escaping their Covid lockdown. King County Parks in conjunction with Washington Trail Association (WTA), has been doing terrific work on Gold Creek Park. Situated on the South West border of Hollywood Hill, and easily found on your cell phone, the park sports new and improved off-road trails, a small bridge and rustic benches where you can tarry while writing poetry to our resident owls. Don't forget your masks!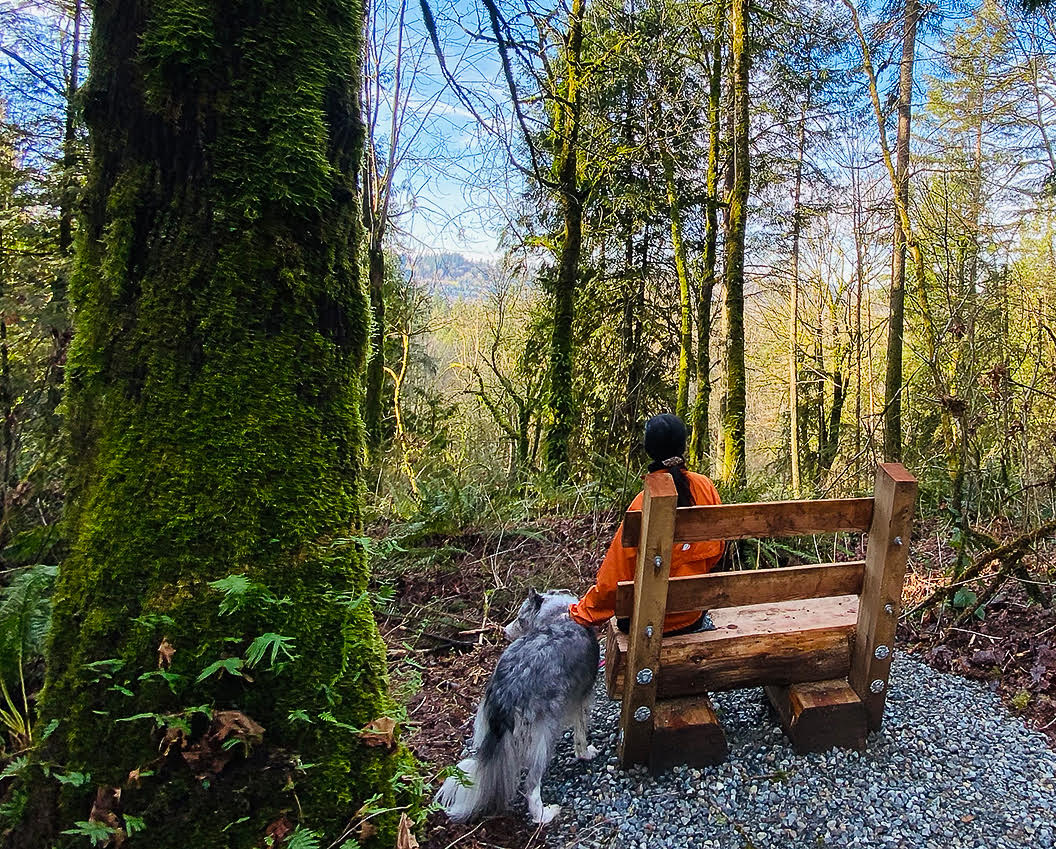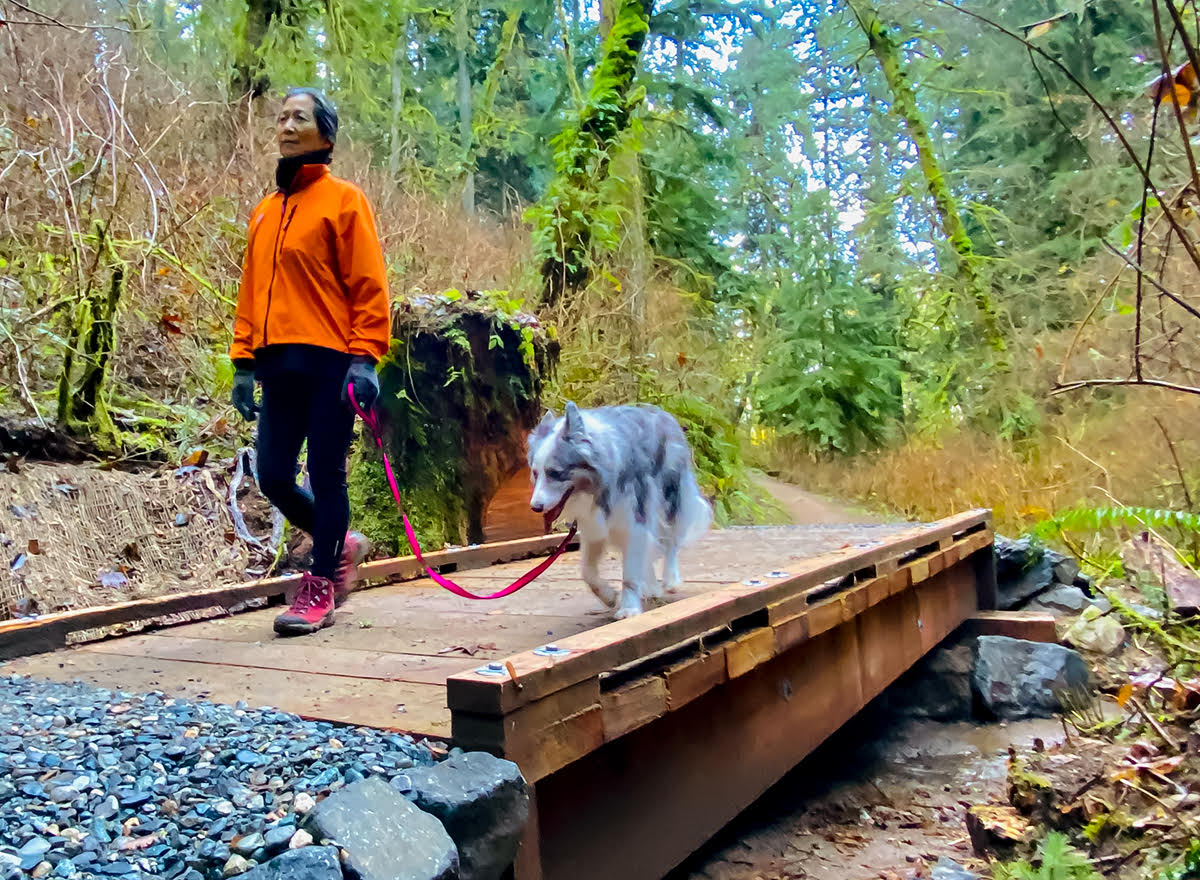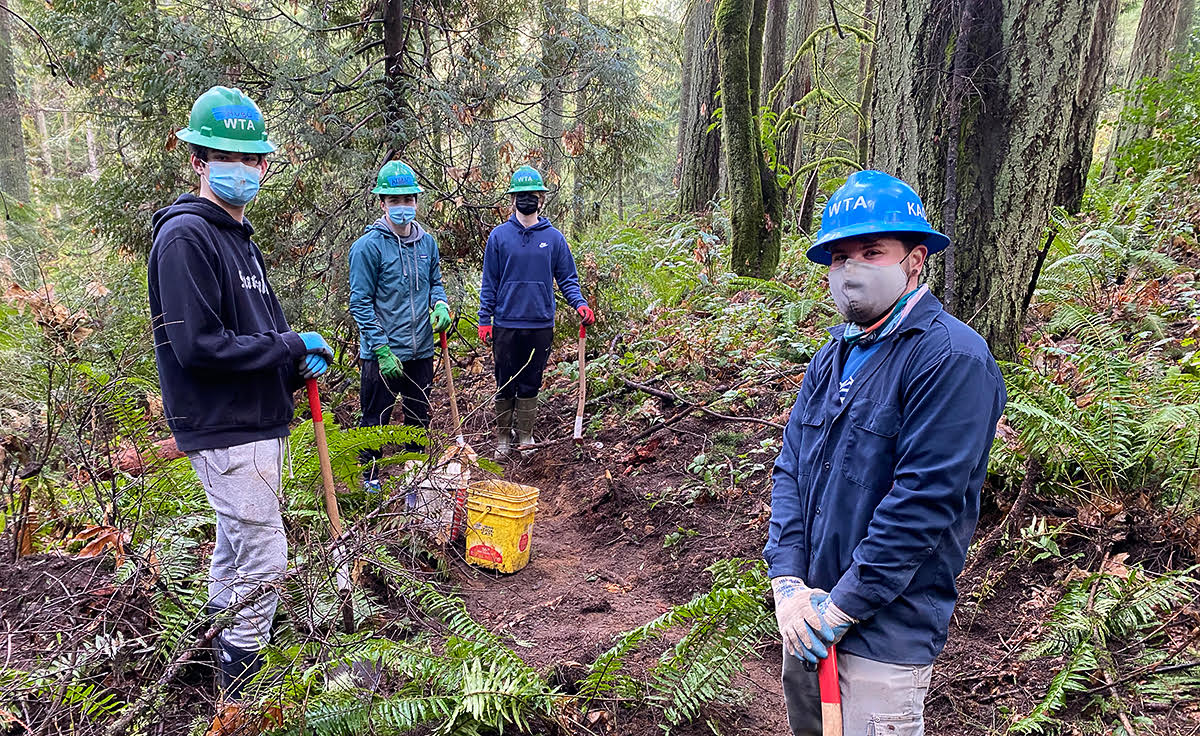 Hollywood Hill Gallery